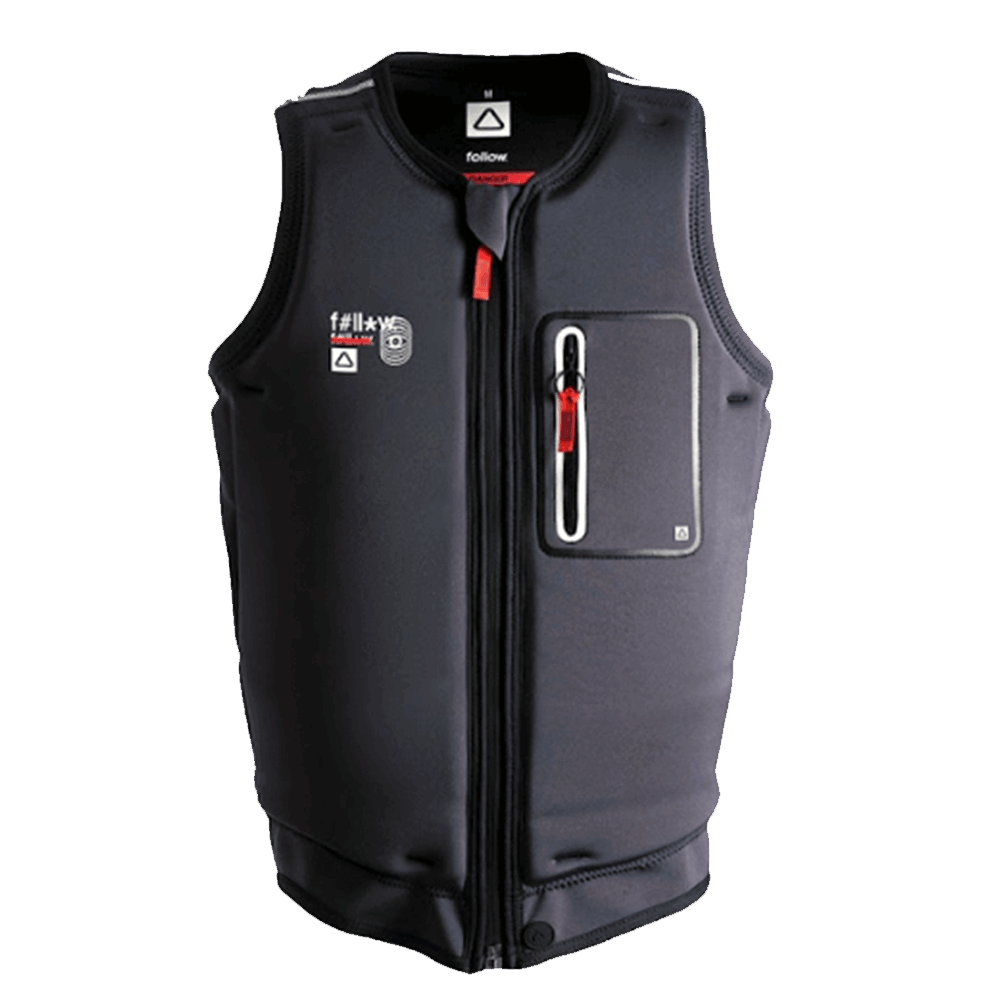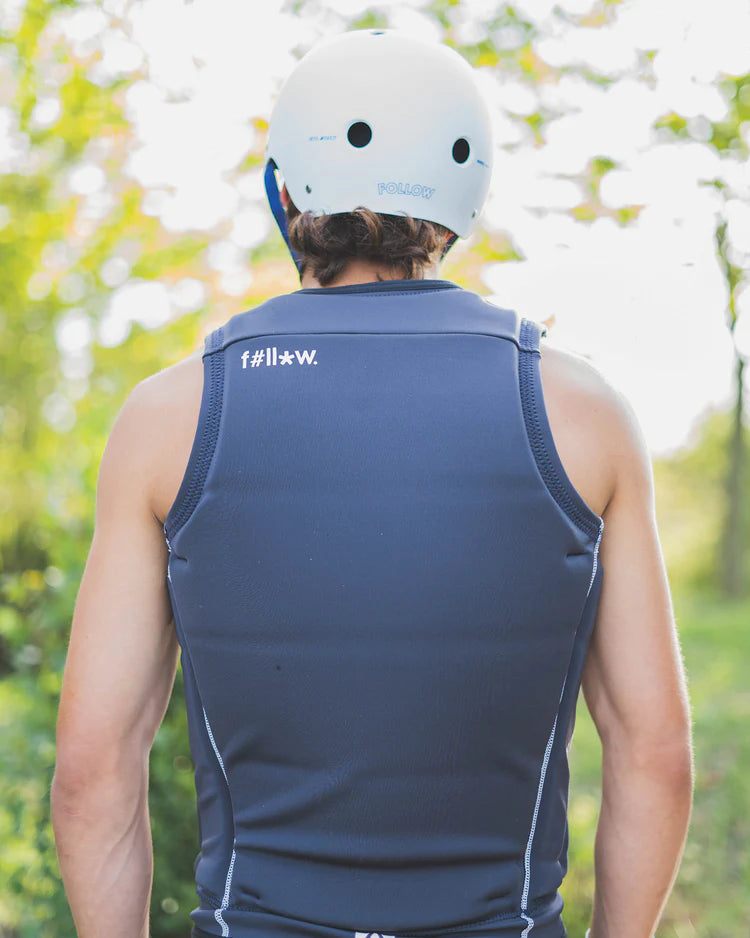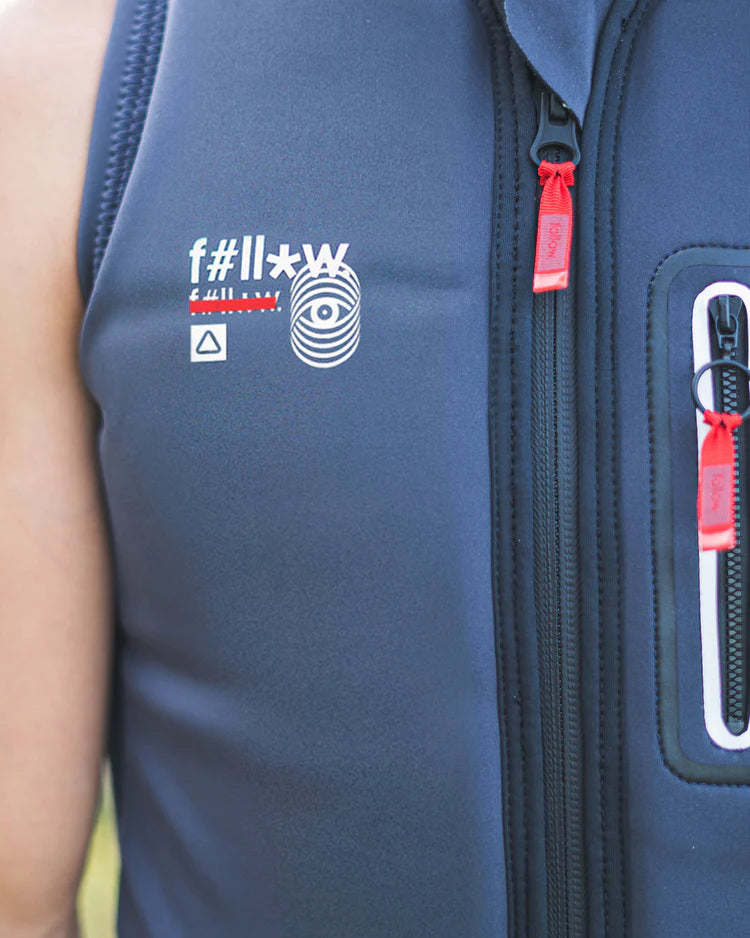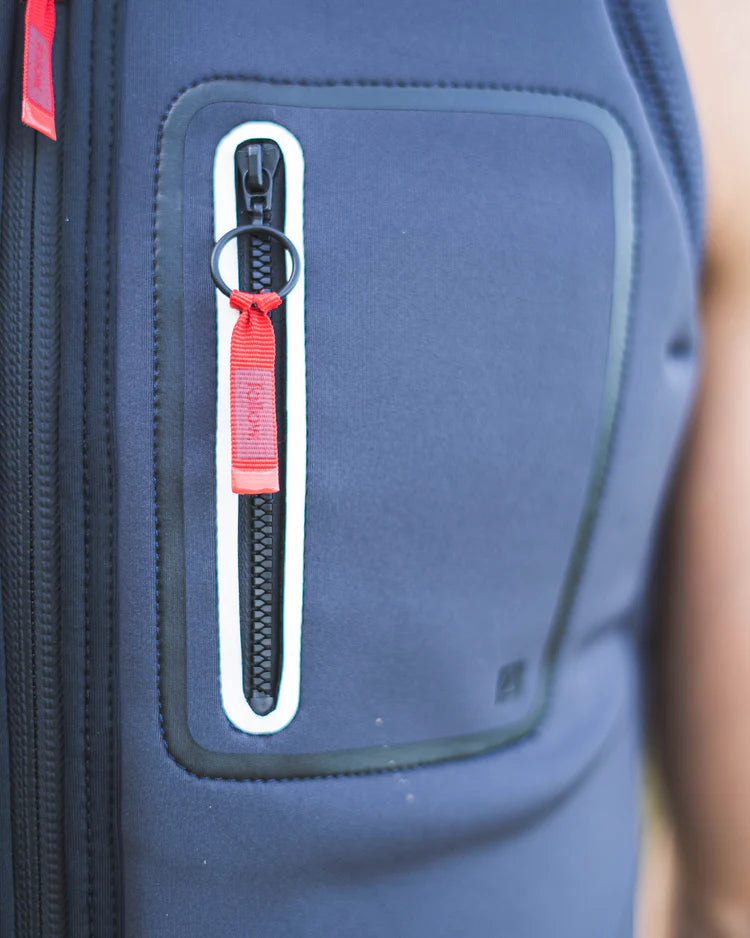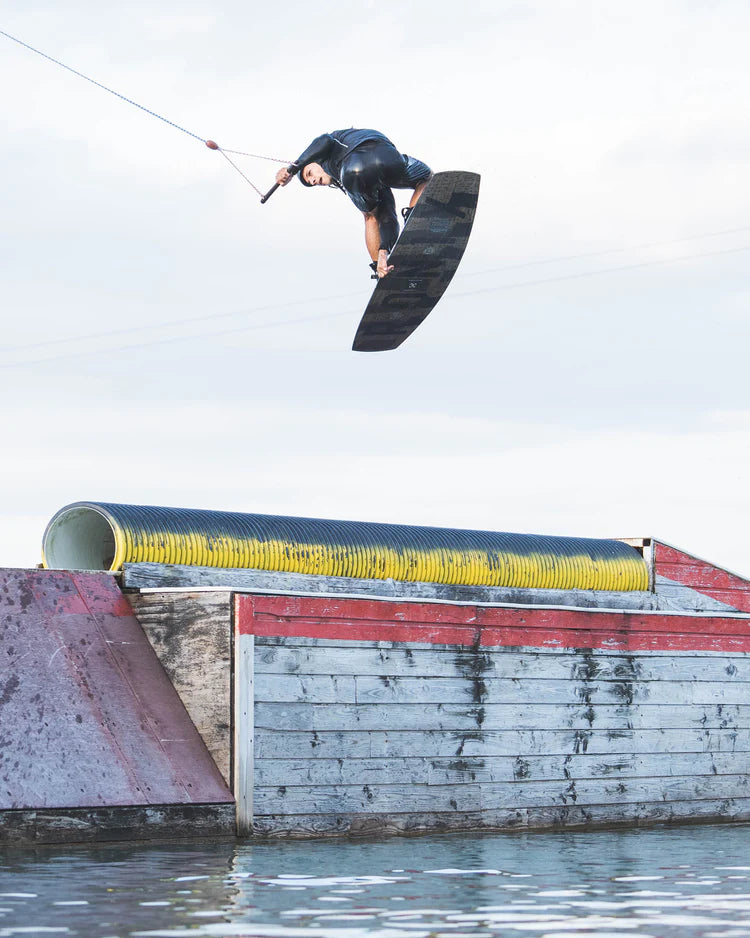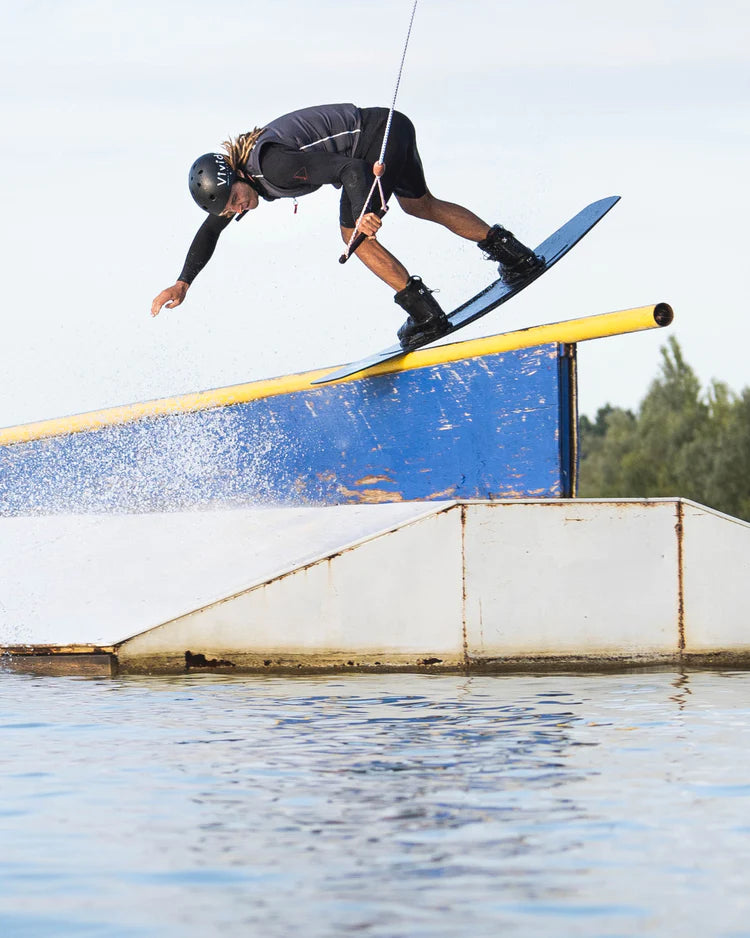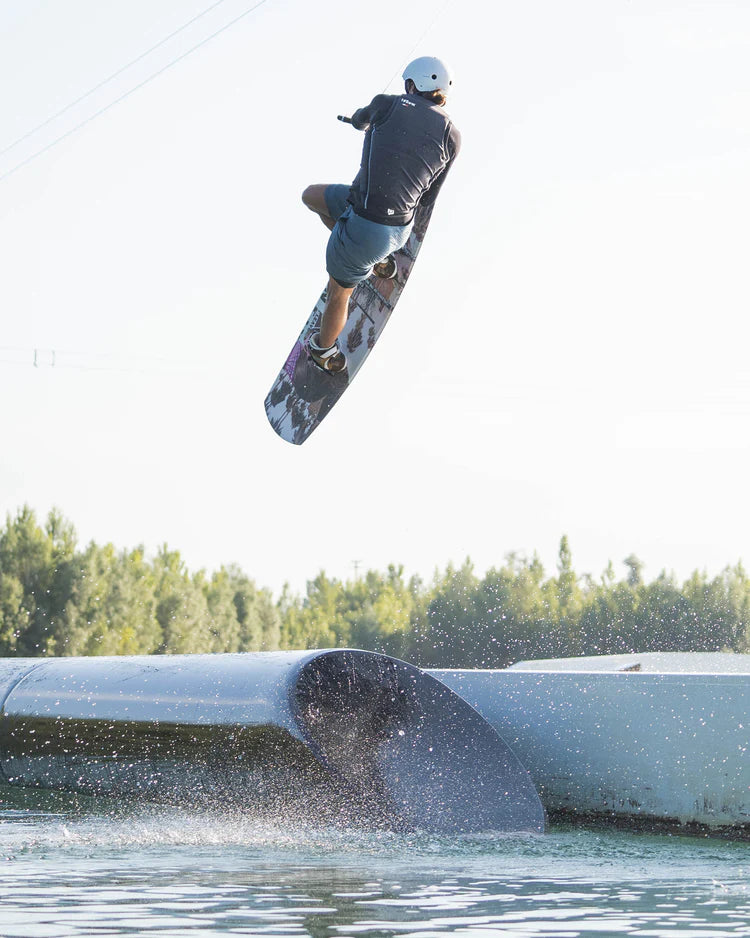 Follow 2022 F#*FED Men's Jacket - Black
Only 1 unit left
Pickup available at ActiveWake
Usually ready in 24 hours
Follow 2022 F#*FED Men's Jacket - Black
S
ActiveWake
Pickup available, usually ready in 24 hours
6719 S Macadam Ave
Portland OR 97219
United States
+15037657474
Portland
Pickup currently unavailable
6719 S Macadam Ave
Active Water Sports
Portland OR 97219
United States
+15036435018
Pronounced 'foofed' for the prudes out there. With its flawlessly smooth Quad-S© Neo (Seriously Soft-Super Stretchy) finish masking the intelligent internal segmentation, prepare to get a glance back. Not just for your premium performance but for your 'Fking' good looks. Comes in 'Ferr@r!' red and matte black, this is as visually perfect as a vest can get while also the most engineered in Follow's range. The Fked walks the perfect line of a seamless clean look and staggering high-performance. The TrueFit© Liner and Featherweight Foam ensure the tapered cut of the Fked gives consistent performance all day long.
WARNING: This is not a life jacket to protect from drowning and IS NOT approved by the U.S. Coast Guard. Check your local and state regulations before purchasing.
FEATURES
+ Quad-S© (Seriously Soft-Super Stretchy)
Follow's regular-stretch neoprene taken to the next level. This stuff is seriously soft, seriously stretchy and really comfortable. Feels like you're wearing nothing at all, without compromising durability.
+ Dual Layer Fabric
Wet neoprene increases in size by roughly 10%, depending on thickness and materials. Follow uses both external and internal neoprene layers to minimize this effect. Dual Layer neoprene keeps the vest fitting as intended and helps to reduce chest expansion in the water.
+ Featherweight PVC Foam
There are two ways to keep a life jacket as light as possible: reduce water absorption and use the lightest materials Follow could get their hands on. The featherweight foam is the best of both worlds, no kidding, feel for yourself.
+ Stash Pocket
Keep your key on you and your valuables in the car while you shred the cable, or keep your license handy on the ski. Follow's stash pockets don't just look good, they're also incredibly handy. All the stash pockets come with an elastic key keep inside.
+ TrueFit© Liner
The curve of your body is often neglected when considering fabric application in today's vests. Acknowledging this, Follow set out to design a natural bond between the featherweight foam and the super stretchy neoprene that holds true to the organic curve of your torso without the crumpling effect of unbound Neo. The new Follow TrueFit Liners adapt to your ups and downs for consistent day-long comfort.
+ Intelligent Internal Segmentation
For flawless outer finish.
+ Multiple Sizes
Teen, XS, S, M, L, XL, 2XL
+ YKK Aquaguard® Water Repellent Zipper
SIZE CHART