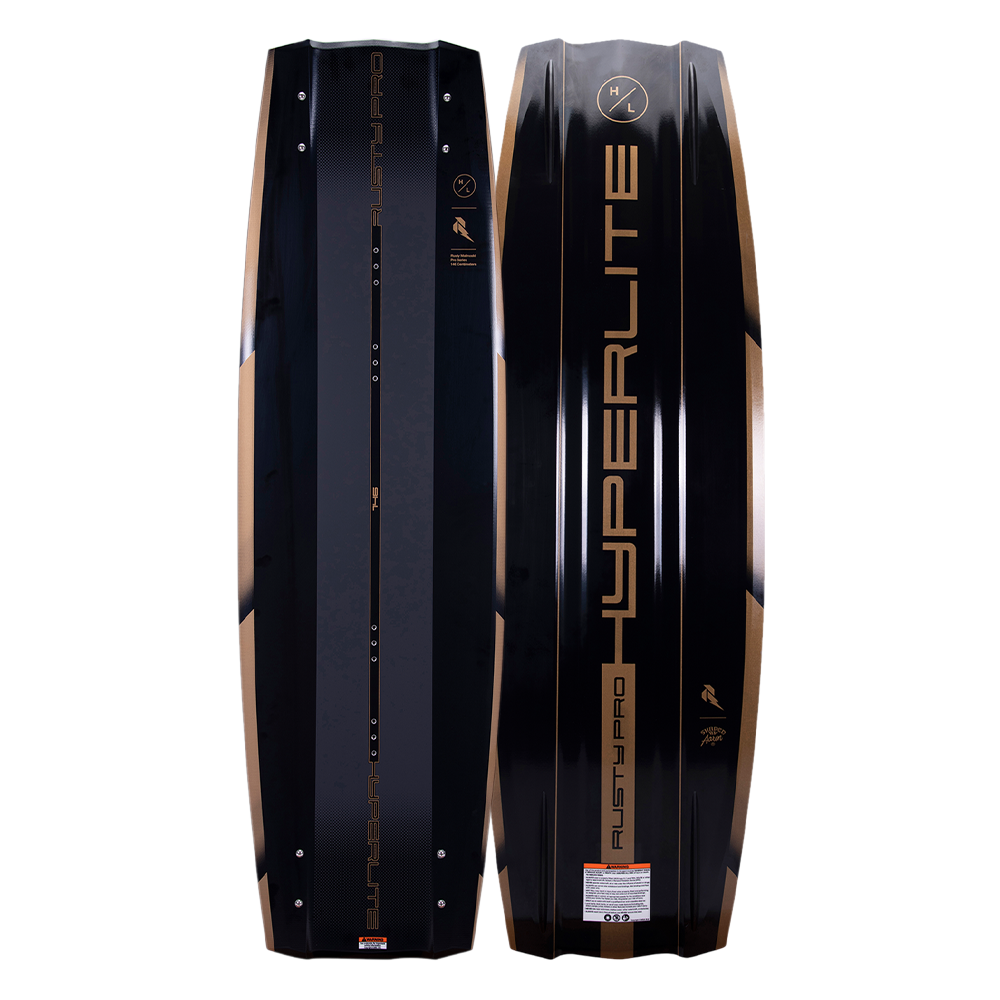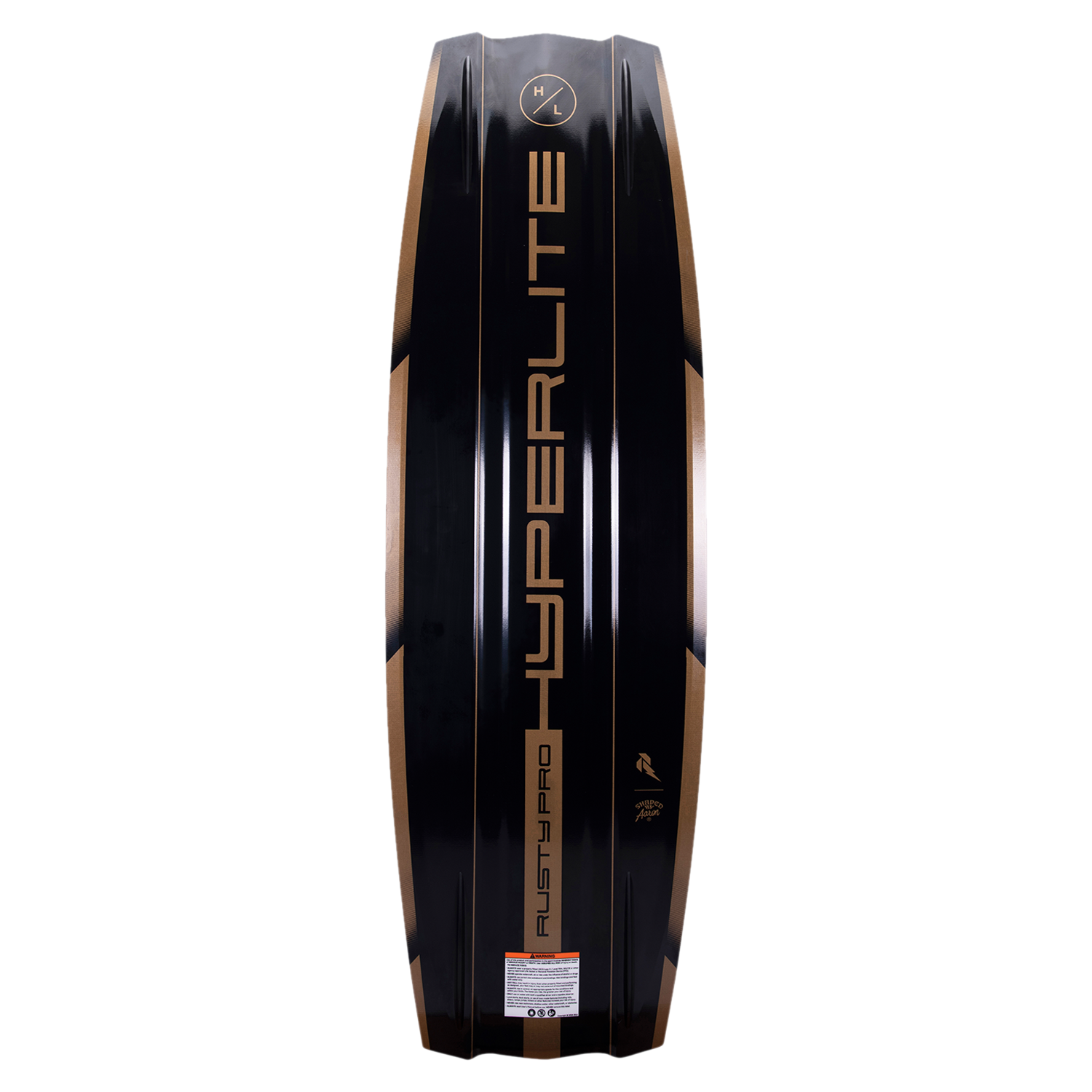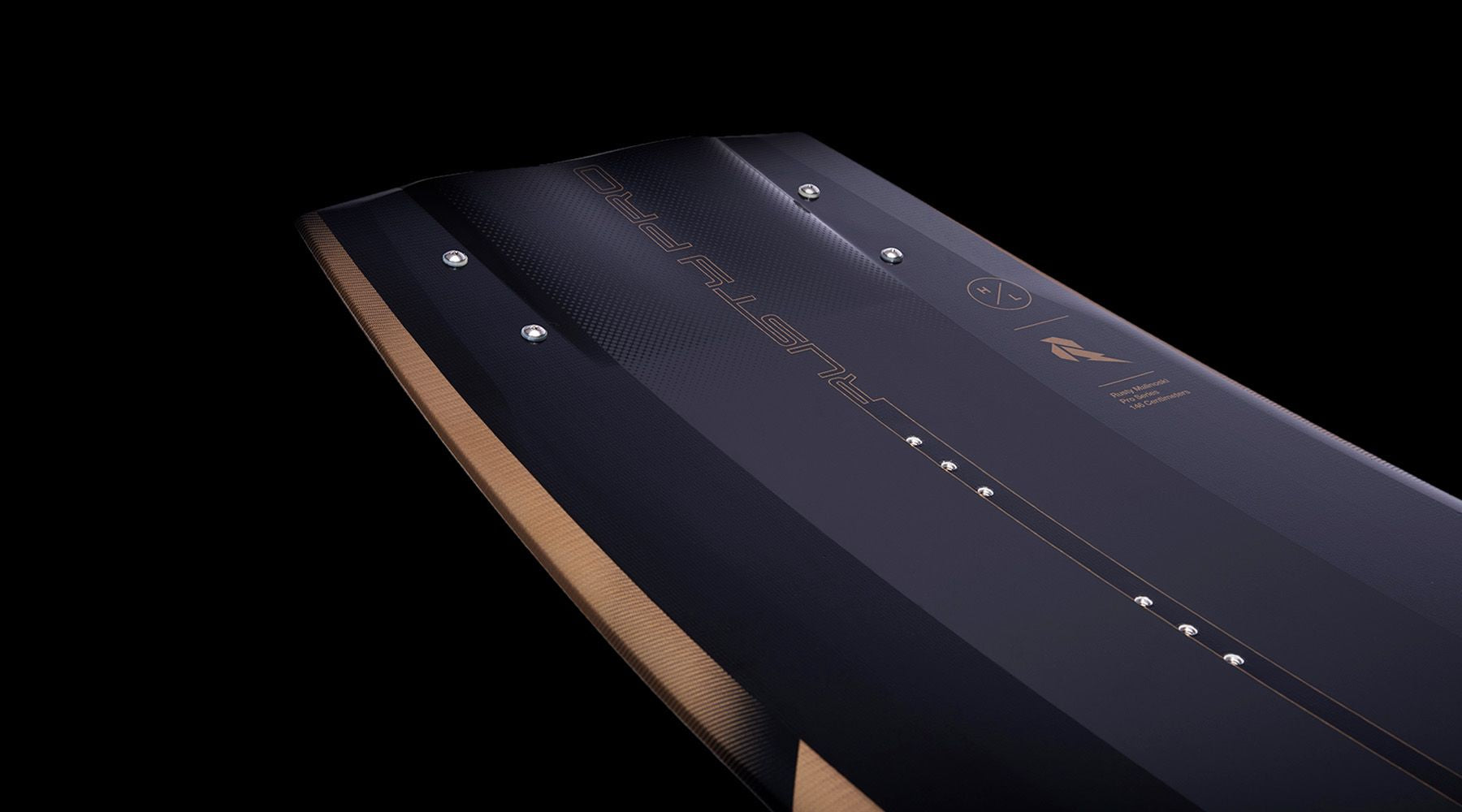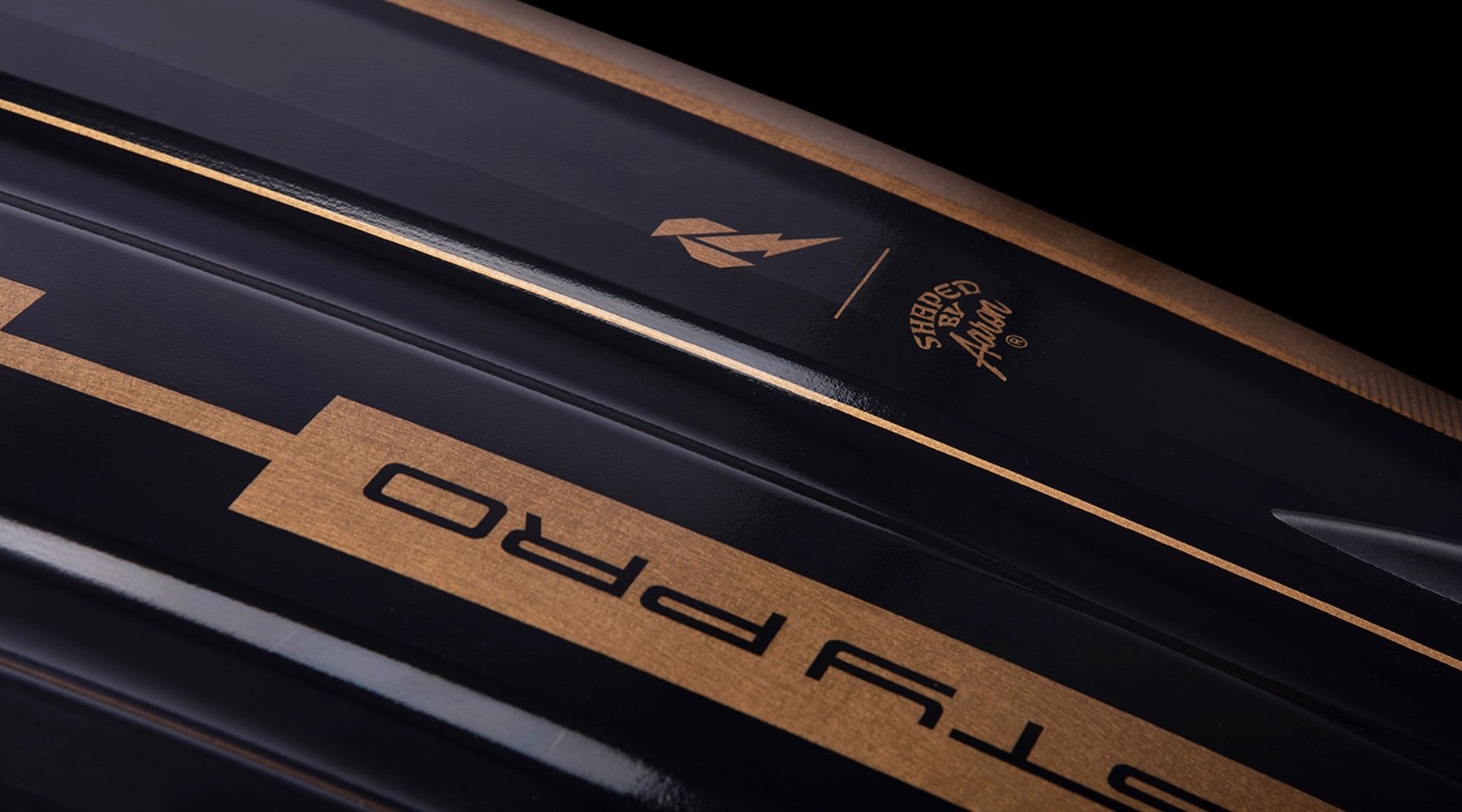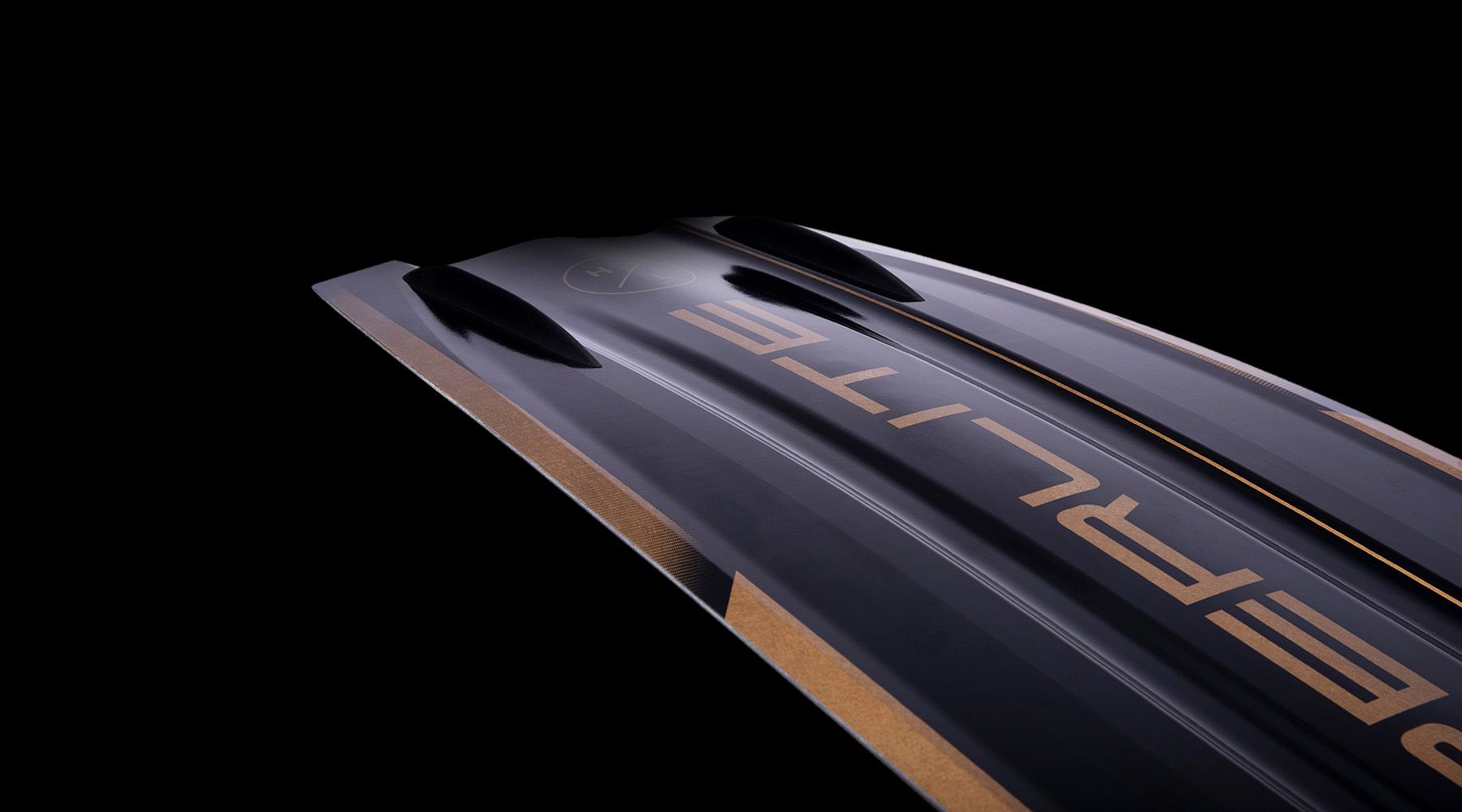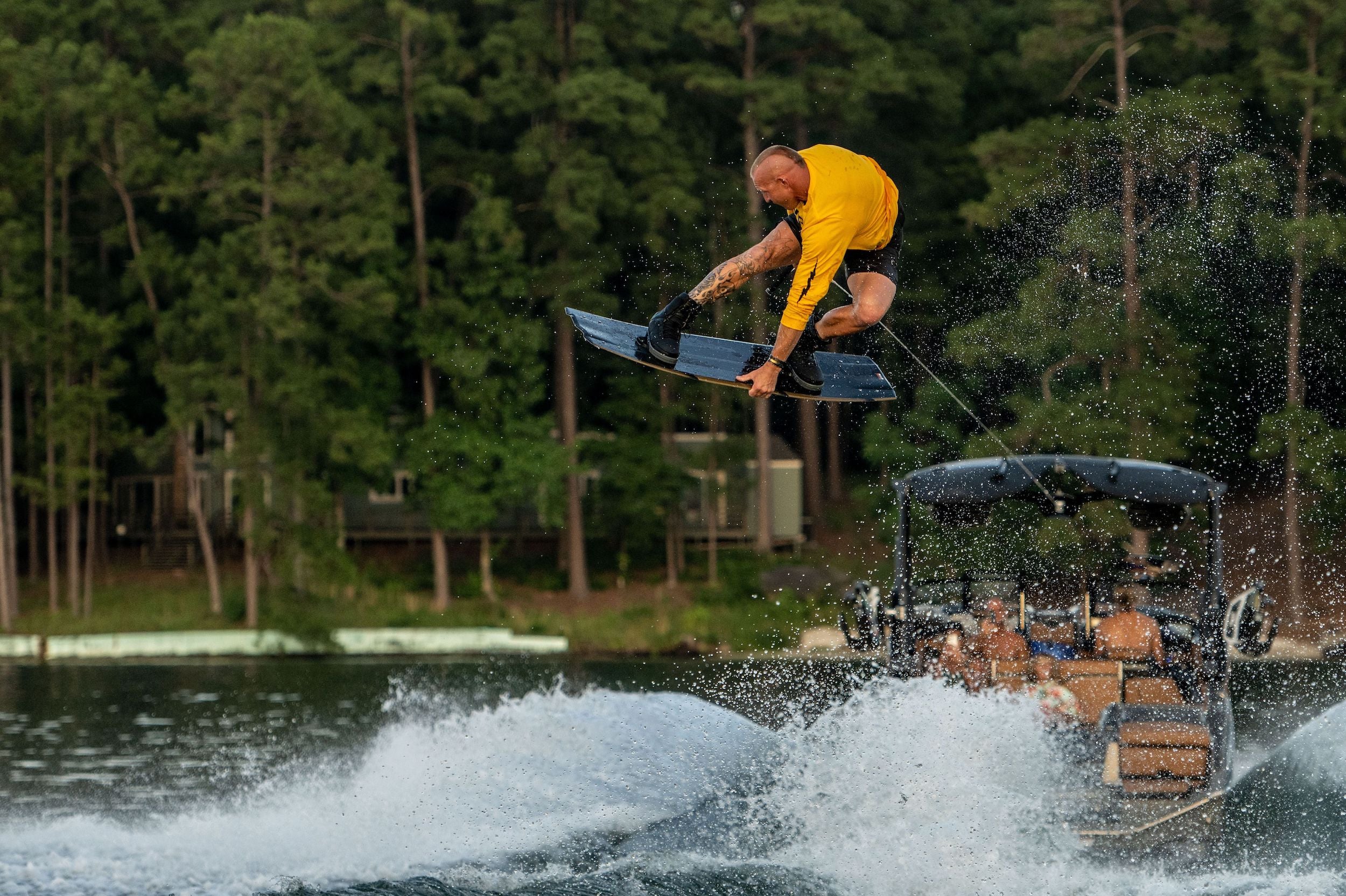 Hyperlite 2023 Rusty Pro Wakeboard
Only 1 unit left
Pickup currently unavailable at Oregon City
Hyperlite 2023 Rusty Pro Wakeboard
140
Oregon City
Pickup currently unavailable
1224 McLoughlin Blvd
Oregon City OR 97045
United States
+15036505991
ActiveWake
Pickup available, usually ready in 24 hours
6719 S Macadam Ave
Portland OR 97219
United States
+15037657474
Portland
Pickup currently unavailable
6719 S Macadam Ave
Active Water Sports
Portland OR 97219
United States
+15036435018
RUSTY MALINOSKI SIGNATURE MODEL
Size matters according to Rusty Malinoski. His new Rusty Pro wakeboard shape provides the surface area for massive airs but he says "My board feels lighter than anything I've ever ridden." With more length comes a wider overall profile, creating a more poppy feel, "Light & poppy & snappy" says Rusty. As with previous shapes from Aaron Stumpf for Rusty, this board will take you swiftly to the wake holding edge all the way. New for Rusty is a set of shorter .7" SS Beam Fins, which when desired will allow you to break free or save landings when you're a tad off the mark.
FEATURES
+ Abrupt Continuous Rocker
This rocker line adds a little more kick to the speed that so many riders look for. The abrupt continuous rocker line transitions to a slightly exaggerated tip and tail rocker, creating added pop without sacrificing speed into the wake.
+ Monocoque Construction
Integrating the top glass and the bottom glass into one. Generating a more durable board on side impacts to prevent delamination.
+ Layered Glass
Hyperlite's fiberglass is available in three weights depending on the board. Over time, traditional woven glass fibers will separate. With layered glass every Hyperlite deck will have the same pop off the double up year after year.
+ Sized Up Philosophy
Advances in board construction have reduced boards' overall weight, keeping swing weight at a minimum. Combined with the wake size of today, this evolution means it's time to ride a larger board delivering more pop and airtime and more stable and secure landings.
+ Biolie 3 Core
The secret recipe we have been perfecting since day one. This core material is the gold standard in the industry and used throughout Hyperlite's line. Bio 3 is their lightest and most durable formula to date.
+ M6 Inserts
+ Full Length Cupped Rail
+ Progressive Edge Bevel
+ Dual Tip to Tail Channel
+ Molded Landing Feature
SIZE CHART
| | |
| --- | --- |
| 140cm | 140 lbs. - 190 lbs. |
| 143cm | 165 lbs - 210 lbs. |
| 146cm | 200 lbs. and Up |
SPECS
SKILL LEVEL: INTERMEDIATE | ADVANCED
CONSTRUCTION: MONOCOQUE
FLEX: MID-FLEX
ROCKER: CONTINUOUS
RIDE STYLE: BOAT